For students planning to follow a medical career, Mesarya Education House's dedicated advisors provide the appropriate level of support. Admission to Medical related courses is very competitive, and universities place a heavy emphasis on test results and interviews, as well as completion of an International Foundation Year (IFY) programme. MEH's specialist support with entrance procedures is supported by meetings with the Principal, and individual guidance for students in "how to" prepare personal statements. We also run a series of mock interviews with experienced tutors and lecturers to prepare students, so that they maximise their chances of getting a place at their dream university.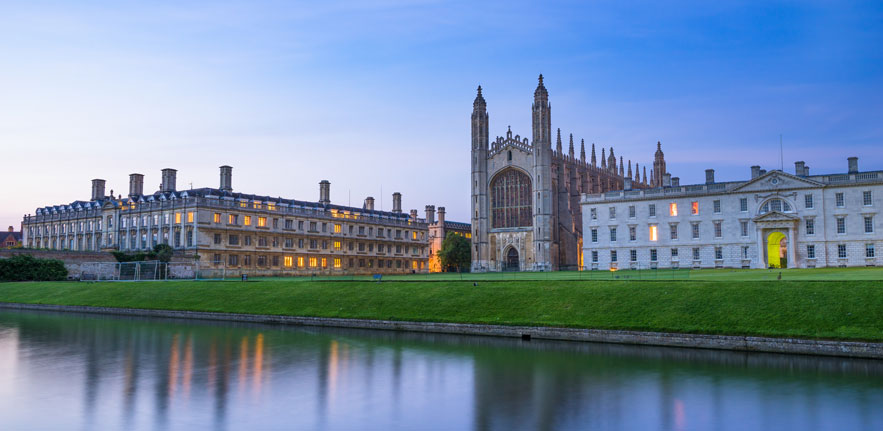 Pre-Med students can gain insight into the BMAT and UKCAT exams by joining our NCUK Medical Society, where they will be taken through the preparations for the more challenging parts of those tests.
The list of the medical courses and the universities available through MEH can be accessed here.