We are the only study centre in Cyprus which is part of the Northern Consortium (NCUK)
Students who have completed Year 1 of their undergraduate degree studies at a recognised local university may be considered for direct entry to International Year One programmes.
However, we strongly advise you to check your suitability with the Admissions Tutor of the relevant programme before making the application.
You would also need to demonstrate proficiency in all aspects of the English language.
Through the NCUK, we have partners and connections with internationally recognized entities and institutions.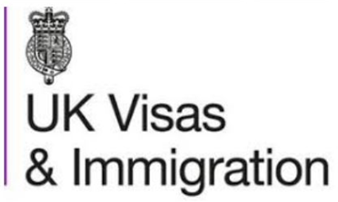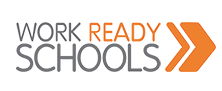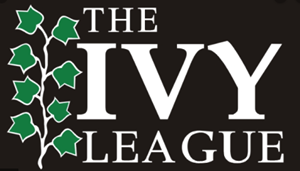 Guaranteed access
If you successfully pass our NCUK programme, you are guaranteed a place at one of our partner universities.
Choice
Over 4,000 degree programmes at leading universities in the UK, USA, Europe and North Cyprus are open to Mesarya Education House students.
From the Arts, Humanities and Law, to Engineering, Science and Technology, through to Business, Finance and Marketing, Mesarya Education House's experienced team will help you to make the right choice for you.